Select diverse themes!
Now, you can uncover themes that perfectly show off your style at the theme store.
Discover your own style with diversified themes that are designed to meet your preference.
* The themes can be applied to the Galaxy S6 models or later that provide the HD display or better.
Please download the special wallpapers that are only available for the Galaxy S10.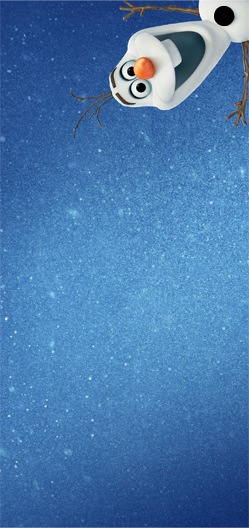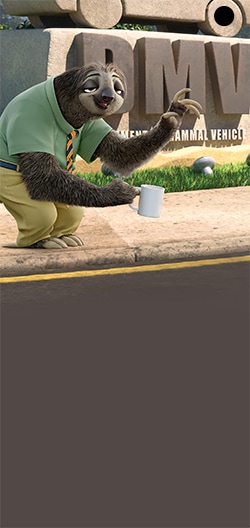 특별한 홀 펀치 카메라 디자인의 배경화면(입술 위에 점, 웃고있는 이모티콘, 레코드판, 올라프, 달마시안의 눈, 포켓볼, 탁구, 우주 비행사 등)을 자신의 스타일에 맞게 설정할 수 있습니다. 갤럭시 테마에서 배경화면을 다운로드 하세요.